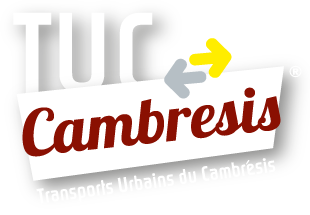 Description
Created in 1992 in the form of a community of cities, it was the first body of this kind in France. As such, it can be considered as a precursor to the current status of agglomeration community, characterised by the adoption of a single business tax (TPU).
As soon as the new legal provisions were adopted in 1999, its structure was converted to that of an agglomeration community.
At the outset, the community included 17 municipalities. Today, it is made up of 49 municipalities, following the merger on 1 January 2014 of the Ouest Cambrésis and Sensescaut communities of municipalities.
Has accessible services with Pass Pass ticketing
Mode(s) of transport offered: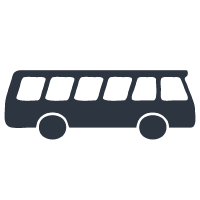 Other information