Vous trouverez sur cette page l'ensemble des titres de transport des réseaux partenaires chargeables sur carte Pass Pass.
Des informations complémentaires sont consultables pour chacun d'entre eux en cliquant sur « + détails » sous chaque titre de transport. Vous avez également la possibilité de comparer plusieurs titres de transport en cochant la case à gauche de chaque titre et en cliquant sur « Comparer les titres sélectionnés » en bas de la page.
Vous pouvez procéder à des achats et au chargement de certains titres de transport en ligne en vous connectant à votre compte ou en utilisant le mode de connexion par lecteur de carte ou par NFC sur téléphones Android compatibles. Attention, la mise à jour de votre carte avec un lecteur ou par NFC est obligatoire pour charger votre carte Pass Pass de titres achetés sur passpass.fr ou sur l'application mobile Pass Pass.
La liste des titres de transport vendus sur la boutique en ligne Pass Pass est consultable en filtrant la recherche avec le mode de vente « En ligne ».
No sorting

Prices sorted in ascending order

Descending price order

Validity in ascending order

Validity in descending order

Combined titles

Single tickets
Print
Compare selected titles
Reset selection
5 per page

10 per page

20 per page

Show all
Find your title in seconds with our step-by-step assistance!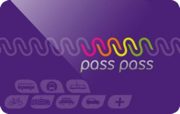 5 €
The Pass Pass card
The Pass Pass card allows you to charge your subscriptions to the various member transport services of the Hauts-de-France region: urban transport, TER, bicycle parking, self-service bicycles, etc. With Pass Pass, travel light and combine modes of travel with a single card!
Purchase a card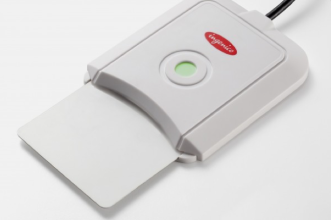 10 €
The card reader
Thanks to the card reader, you are able to load your card with your subscriptions and titles from home!
Purchase an ancillary product