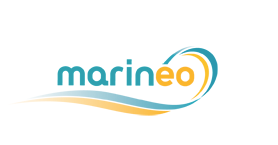 Description
The Marinéo bus network (formerly TCRB) serves the municipalities of the Boulogne-sur-Mer urban agglomeration in the Pas-de-Calais department.
The Marinéo network comprises 23 lines. Fifteen of these are "urban", serving Boulogne-sur-Mer and its suburbs, and the remaining eight are "green", serving the area's rural municipalities.
The company's head office is located in the Résurgat industrial area of Outreau. All lines run via the bus station, known as the Espace Bus, which is located at the Place de France in the centre of Boulogne-sur-Mer.
The network also manages school transport services, on-request services, and transport services for persons with reduced mobility.
Has accessible services with Pass Pass ticketing
Mode(s) of transport offered: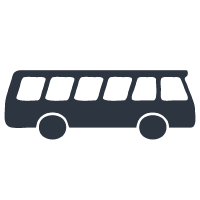 Other information
Fares and sales outlets
Ticket purchase
Timetables
Areas served:
Contact information:
Bus area
20 place de France
62200 BOULOGNE SUR MER

Tel: 03 21 83 51 51

OPENING TIME:
Monday from 9:30 to 12:00 and from 14:00 to 19:00.
Tuesday to Friday from 9:00 to 12:00 and from 14:00 to 19:00.
Saturday from 9:30 to 12:00.