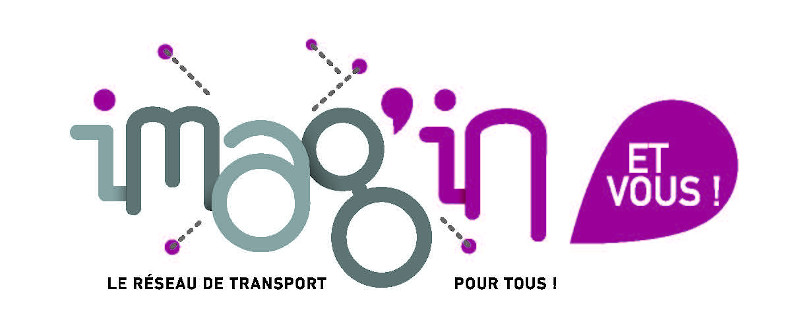 Description
SITAC is the AOT (transport authority) for the Grand Calais Terres & Mer agglomeration community, which comprises nine municipalities (Calais, Coquelles, Coulogne, Marck, Blériot/Sangatte, Fréthun, Les Attaques, Nielles-lès-Calais and Hames-Boucres), as well as Guînes.
The Imag'in network comprises:
 * Nine scheduled lines
 * 10 municipalities served, with 106,746 inhabitants
 * More than 2.5 million kilometres travelled each year
 * Six special services:
         - River shuttle: Calais canal public transport service on the Majest'in, a 72-seat boat serving five stops every day.
         - City centre shuttle: This local service to improve quality of life in the city centre is free of charge, quick, comfortable and friendly.
         - Self-service bicycles: With 39 stations and 260 bicycles, the Vél'in service attracts more than 100,000 users per year.
         - On-request transport service providing connections with urban transport lines upon reservation the previous day.
         - School services: Transport for school pupils on scheduled urban lines, with additional services during peak hours and specific lines aimed primarily at serving schools.
Has accessible services with Pass Pass ticketing
Mode(s) of transport offered: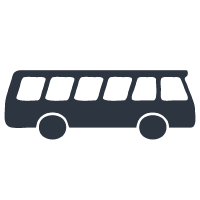 Other information
Fares and sales outlets
Ticket purchase
Timetables
Areas served:
Contact information:
Contact:
03.21.19.72.72

The VIVABUS area: a welcoming exchange area in the heart of the city.
The sales agents welcome you to inform you about your journeys, schedules and advise you on the formula adapted to your case.

All tickets (subscriptions,5 trips cards and Vél'in subscriptions) are sold.
Bus guides and network maps are also available.

The VIVABUS area is located in the center of Calais at 68 Boulevard Lafayette.
It is served by lines 1, 3, 4, 7 and 8 of the network as well as Balad'in and Vél'in (Lafayette stop).

OPENING TIME:
Monday to Friday from 9:00 to 12:00 and from 13:30 to 18:30.
Saturday from 9:00 to 12:00