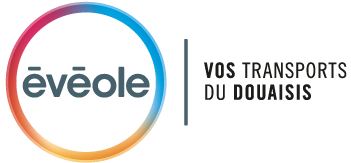 Description
The SMTD (Douai joint association for transport) is an AOM (mobility authority).
The Douai public transport inter-municipality association was created in May 1977 in order to study, coordinate and improve public transport in 17 municipalities in the Douai area.
Over time, additional municipalities joined the association, without any changes being made to its structure. When the CAD (Douai agglomeration community) joined the group, the association of municipalities restructured to become, in June 2002, a joint association within the meaning of articles L.5711- 1 et seq. of the French general local authorities code, thus becoming the SMTD.
The purpose of the SMTD is to implement and coordinate public transport services, both scheduled and on request, within the area covered by the AOM. This mission can be achieved either by means of a public body in the form of an industrial and commercial public service, or through a company that has concluded an agreement with the transport authority to this end.
Having trialled a public service delegation system with groups of private operators, and management via an SEM (semi-public company), the SMTD decided in 2004 to directly manage its network operations.
On 27 November 2012, following certain legal, financial and technical difficulties, the SMTD created the STAD (Douai urban area transport company), a local public company, to operate the public transport network
Mode(s) of transport offered: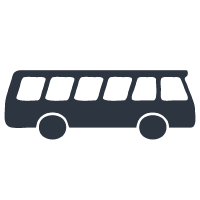 Other information
Fares and sales outlets
Ticket purchase
Timetables
Areas served:
Contact information:
SMTD :
395 Boulevard Pasteur
59287 GUESNAIN

Tel: 03 27 99 19 99

OPENING TIME:
Monday to Thursday from 08:45 to 12:00 and from 14:00 to 17:00.
Friday from 8:45 to 12:00 and from 14:00 to 16:15.

Evéole :
Tel: 03 27 95 77 77
Contact form : http://www.eveole.com/contact/