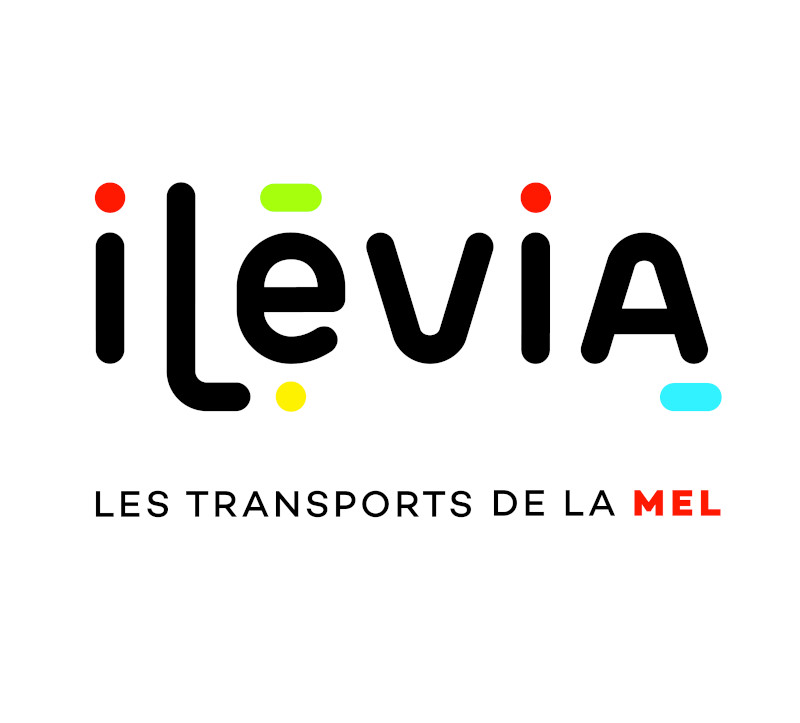 Description
The European Metropolitan Area of Lille includes 90 municipalities with 1,119,877 inhabitants. The operation of its public transport network has been delegated to Ilévia.

 

The urban network is composed of:  

- 2 automatic metro lines on 60 stations, 45 km and 143 automatic metro trains. During the week, the metro operates from 5:17 am to 12:30 am at the Lille Flandres train station. And on Saturdays, line 1 runs for an extra hour, with a final departure at 1h30 from Lille Flandres Station.

- 2 "historic" tramway lines serving 36 stations. 24 trains take turns every day from 5h30 to 0h35 from Lille Flandres (Frequency: one departure every 4 to 5 minutes between Lille and Croisé Laroche, and 8 to 10 minutes between Lille and Roubaix and Tourcoing).

- 1 bus network offering the inhabitants of the Metropolis more than 550km of lines through 89 municipalities! The metropolitan bus network consists of 36 urban lines, 32 peri-urban lines, 24 regional lines, 7 urban Lianes (high service level bus lines) and 4 peri-urban Lianes. And with 428 buses running on natural gas, Ilévia takes residents directly to a cleaner metropolis!

    

But the Ilévia service also includes 11 park and ride facilities (4700 parking spaces), a Transport on Demand service (Itineo and Flexo) and a service for People with Reduced Mobility (Handipole). The MEL (V'Lille) public bike system with its 223 stations and the installation of 33 secure bike shelters are also included in the delegation to the operator of the public transport network, thus strengthening the offer of multimodal solutions.

 

All these services are accessible with the Pass-Pass card. Finally, some Ilévia subscriptions allow you to take advantage of the TER network within the MEL territory.
Mode(s) of transport offered: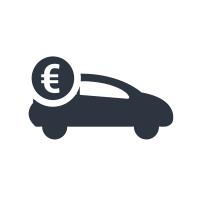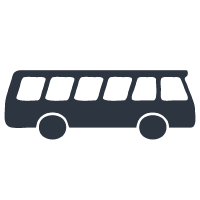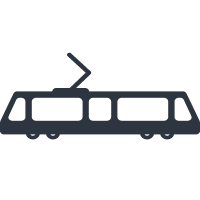 Other information
Fares and sales outlets
Ticket purchase
Timetables
Areas served:
Contact information:
Letter: Ilévia Customer Relations Service
BP51009
276 Avenue de la Marne
59701 Marcq-en-Baroeul Cedex

Tel: 03 20 20 40 40 40 40 40
Monday to Friday from 6:30 am to 8 pm and Saturday from 9 am to 8 pm. Closed on Sundays and public holidays.

Customer Service Areas are at your disposal in the metro stations:
- Lille Station Lille Flanders,
- Lille Republic - Fine Arts
- Tourcoing Centre,
- Roubaix Euroteleport,
- Villeneuve d'Ascq City Hall.

Our Customer Service Managers welcome you there from Monday to Friday from 7am to 7pm and on Saturday from 8am to 6.30pm.